About Lowell TeleMedia Center (LTC)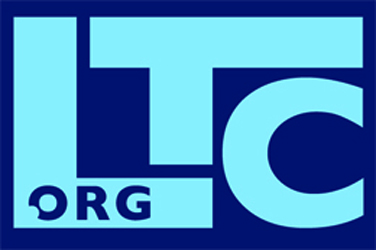 Public Access TV (Channels 8, 95, 99) and Media Center. LTC fosters open access to information and communication technologies for the distribution of free ideas, community development and personal empowerment.
Core values are: Accessibility & Inclusion, Creative Expression & Intellectual Freedom, Community Building through Collaboration, Diversity in All Its Forms, Innovation in the Field of Community Communications.