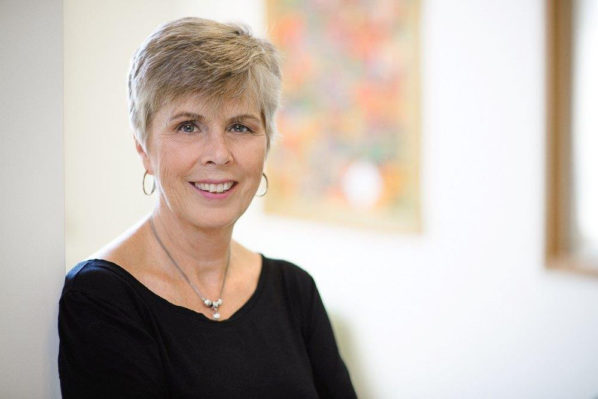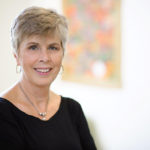 It is with great sadness that we share the news of the passing of Non-Profit Alliance (NPA) member, local nonprofit leader, and advocate for women and children, Kathy Reticker.
Kathy's commitment to the nonprofit community and the governance of the NPA was unwavering. The NPA will be making a gift in Kathy's memory to Acre Family Child Care where Kathy was Executive Director.
In remembrance of Kathy, family and friends will gather on Sunday, October 23rd at 1:00 p.m. at UTEC. More information about Kathy's remembrance ceremony can be found online (click here).
Read the Lowell Sun story on Kathy (click here).